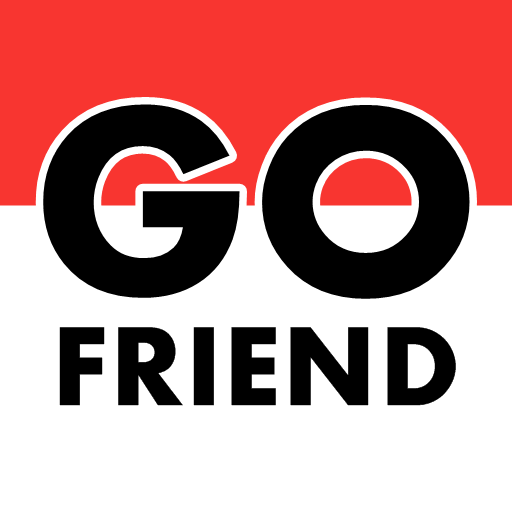 24hours Raids!
Let's enjoy remote raids with GO FRIEND
There are already more than 500,000 posts since its release!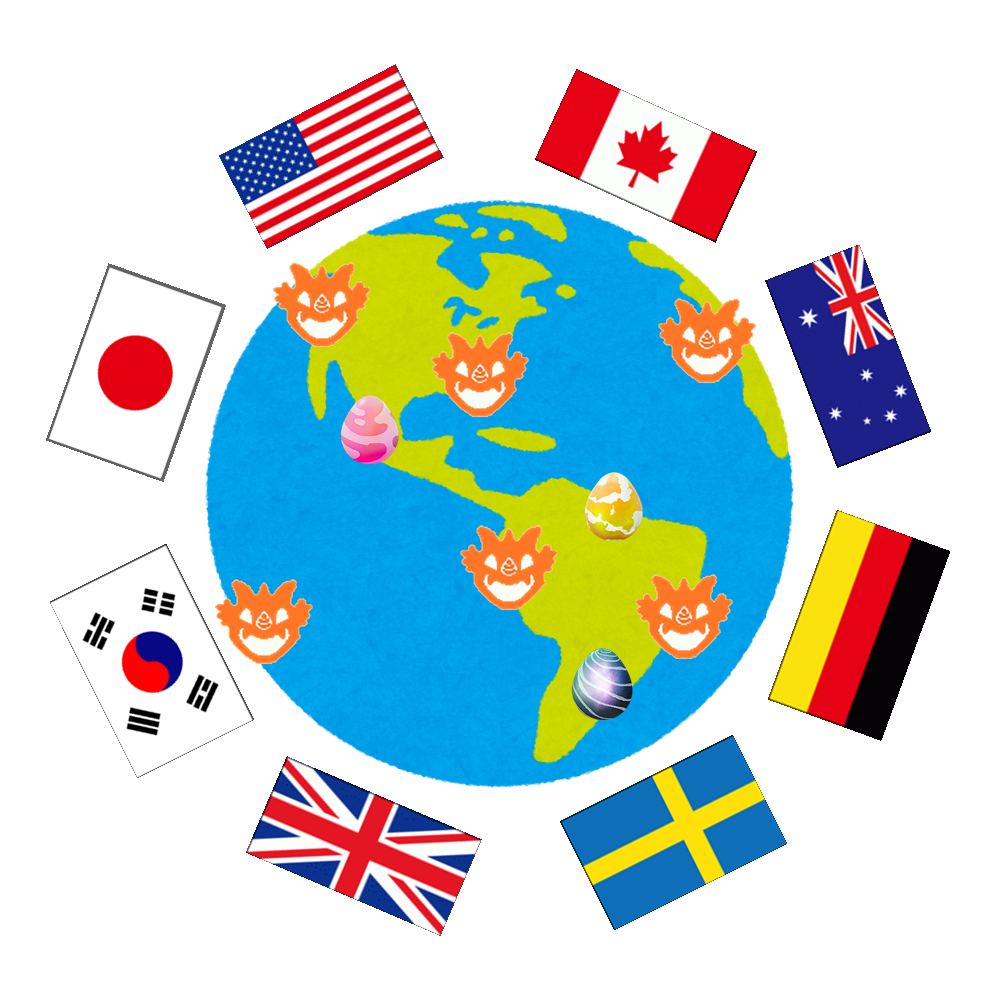 GO FRIEND is an application for Pokemon GO players
to find Trainers who want to join Invitation Raid Battle.
to find Invitation Raids you want to join.
Using "GO FRIEND"…
You can join the Raids anytime 24hours
You can participate in Raids around the world
You can also participate in overseas Raid Hours
HOST:
1.Tap the "+" button at the top.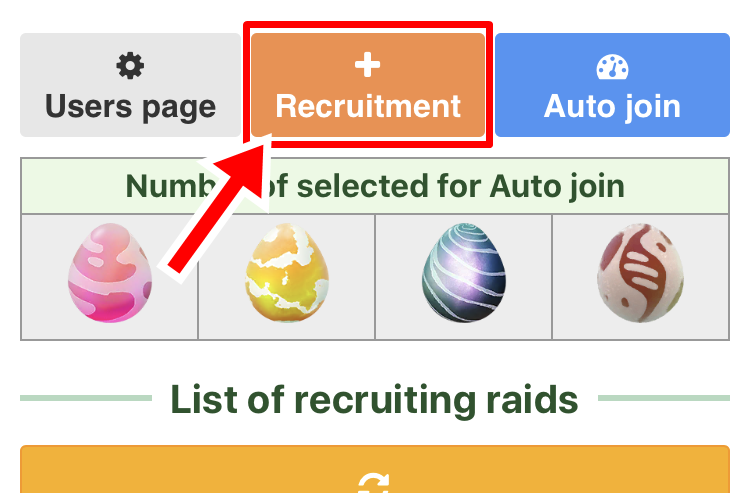 2.Enter the required contents such as Raid information and the number of recruitment, and post.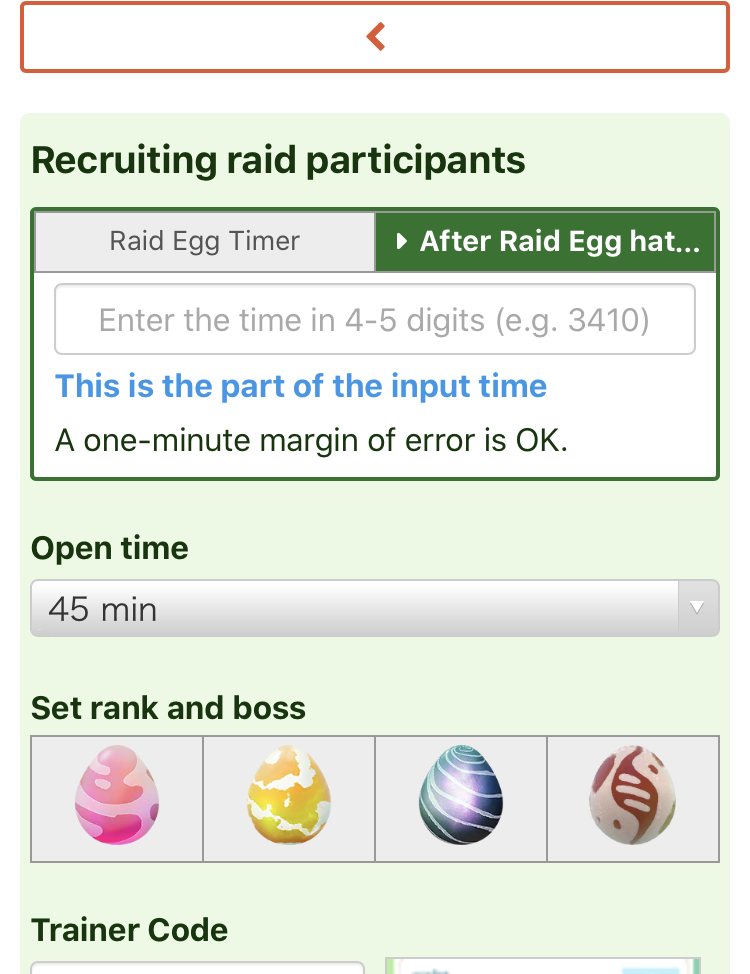 3.When you receive a Friend Request from a guest on Pokémon GO, approve it immediately.


4.Join the raid and invite guests as soon as you approve the Friend Request.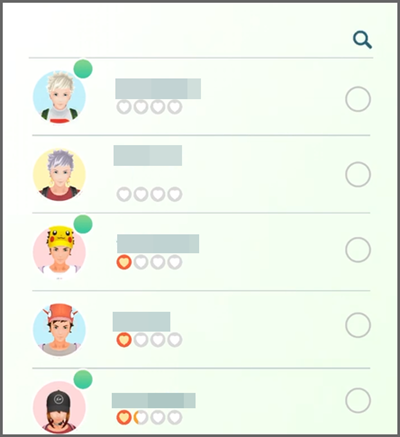 *Up to 5 people can be invited at once. If there are people who don't join even if you invite, please use the "Add Guests" button.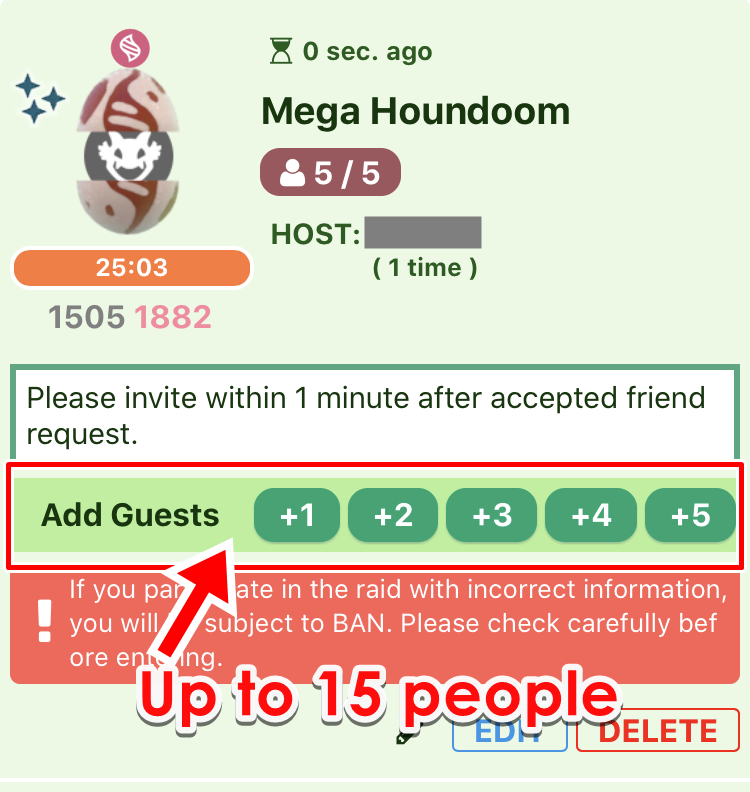 GUEST:
1.Search active Raids on GO FRIEND.
2.When you find the Raid you want to join, tap "ENTRY".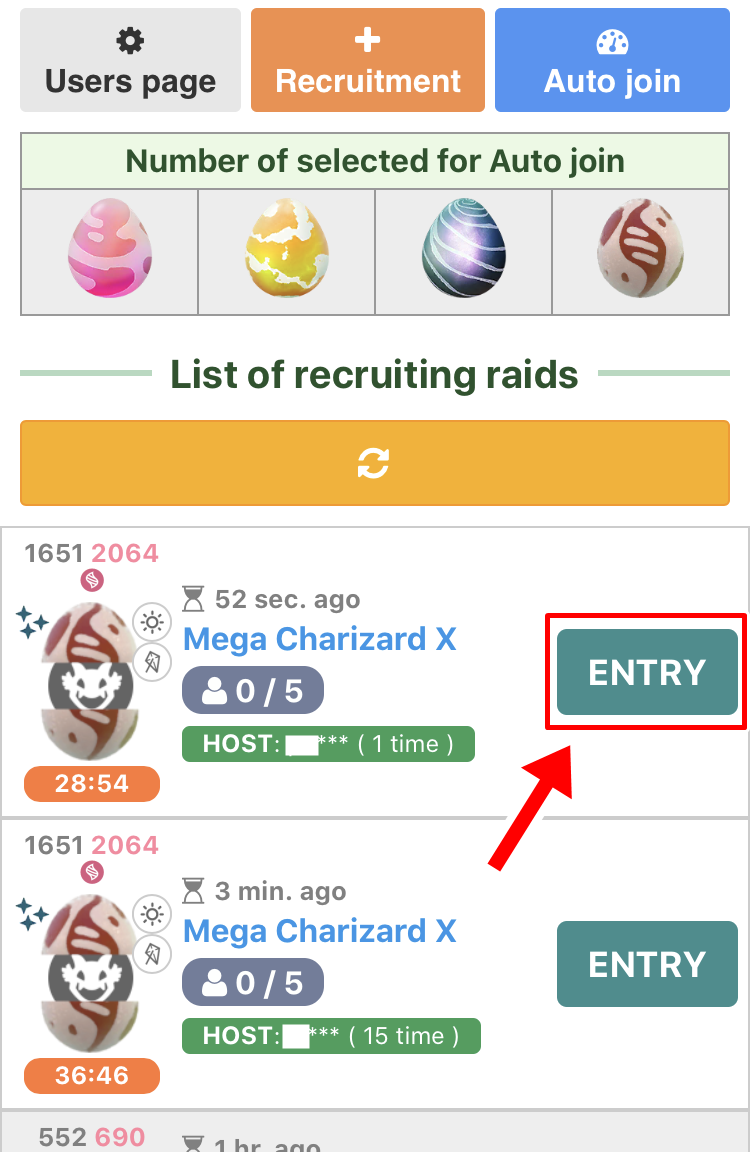 *If you are new to use, youneed to fill out a form.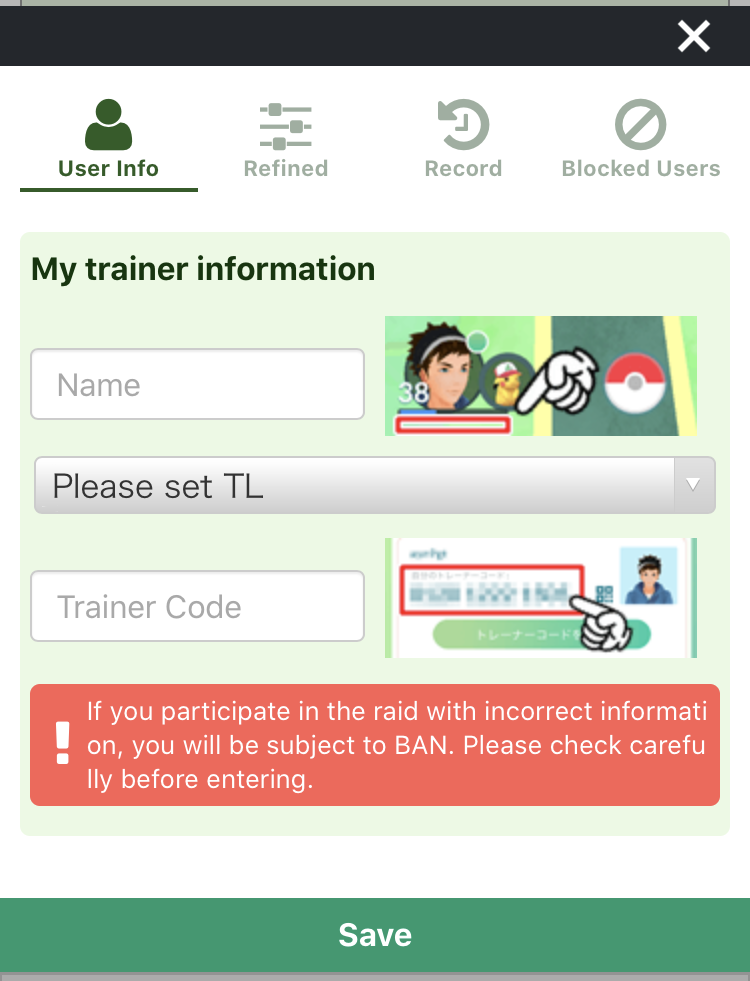 *Once entered, the data will be carried over from the next time. You can change the input contents from "Users page".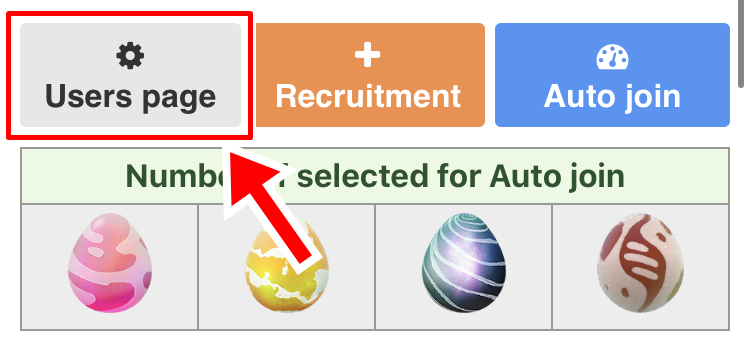 3.Copy the host's Trainer Code, and send a Friend Request on Pokemon GO.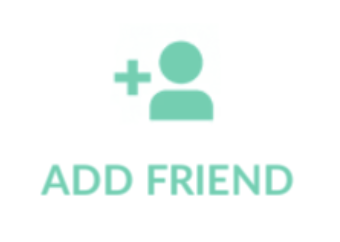 ▲
▲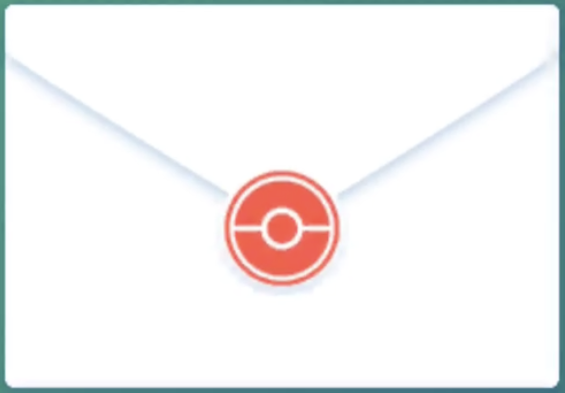 4.Wait for the invitation from the host.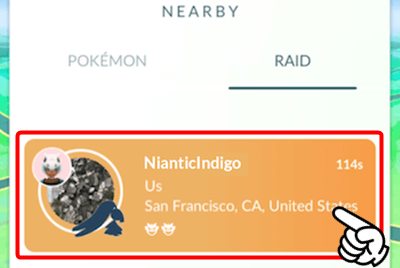 5.Join the invited Raid using Remote Raid Pass.